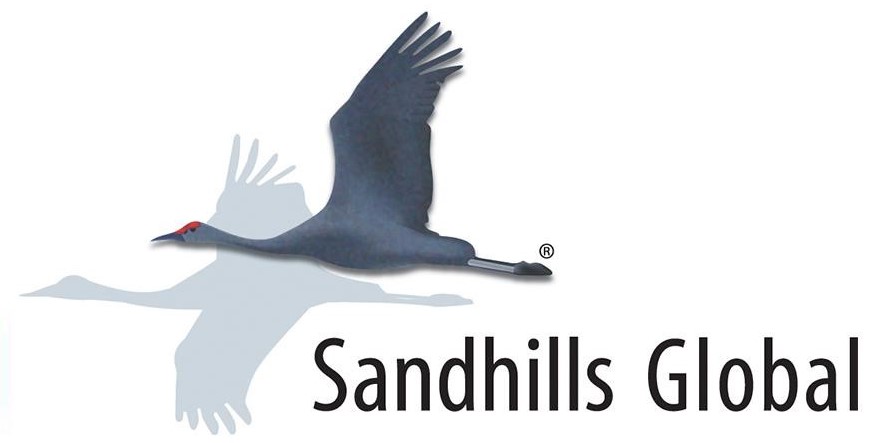 Make sure to stop and chat with Sandhills Global in the Andersen lobby on Tuesday, September 14th. Sandhills representatives will be in the building from 9:00 am - 12:00 pm on the 14th. Plan to stop by and network, ask questions, learn about Sandhills and their internship and career opportunities.

Even if you aren't actively searching for an internship or that first full-time job, please take advantage of the chance to meet and introduce yourself. You never know what amazing connections you might make and where that can lead you in the future.

Check out the Sandhills web site and their career and internship opportunities: http://www.sandhills.com/careers-and-internships/Search/intern/1/0/

About Sandhills:
Founded in 1978, Sandhills Global serves the trucking, agriculture, construction, heavy machinery, aviation, and technology industries with a diverse range of products and services from well-established trade publications and websites to hosted technology services customized to meet the evolving needs of our customers. Headquartered in Lincoln, Nebraska, Sandhills' facilities include an on-site printing press, bindery, and state-of-the-art data center (as well as a geographically disparate redundant data center in Scottsdale, Arizona). Four international office locations are backed by decades of experience and the continuous investment in the most cutting-edge technologies, making Sandhills a global leader in the respective industries it serves.