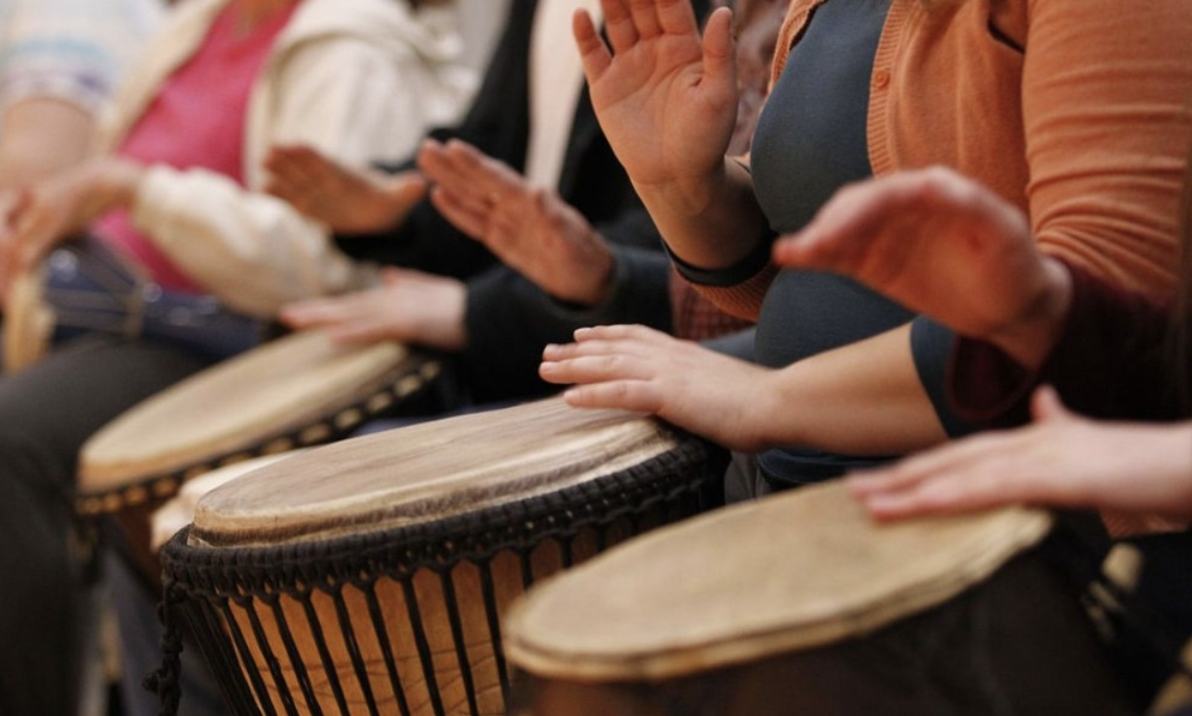 RSO Roundup is a digest of announcements and news submitted by Recognized Student Organizations (RSOs) to Next@Nebraska or published on NVolvedU.

For even more campus involvement and event announcements, check out the @unlstudentlife Instagram Guides.

_________________________________

Bosnian American Student Alliance
Afghan Student Association
These two organizations are working together to gather donated items for incoming refugees. Towels, blankets, socks, hangers, hygiene items that don't expire and clothing are the most urgent need, yet they accept other items, too.

Donations bins are located at the Welcome Desks in the Nebraska Union, Nebraska East Union and Jackie Gaughan Multicultural Center. Donation drive ends Sept 24.

Questions? DM via Instagram basa_unl

_________________________________

Lutheran Student Center
From 4:30 to 5:30 p.m. Sept. 20, join the group for DRUM CIRCLE on the Nebraska Union Plaza.

The drum circle is an opportunity for people who have been interested in learning to drum/joining a drum circle to participate in making music. The event will be hosted by people who are welcoming and advanced in the skill of drumming.

_________________________________

Middle Eastern and North African Student Association
All students are invited to HENNA DAY from 5 to 6 p.m. Sept 22 in the Nebraska Union. The club's members will share the enjoyment of little henna design.

_________________________________

Nebraska Chess
Every Wednesday from 5 to 7 p.m., the club welcomes UNL students to play chess in Nebraska Union. From beginner to expert, all skill levels are invited.

_________________________________

Engineers Without Borders
The group is hosting their weekly fundraiser EWB PIZZA THURSDAYS from 10:30 a.m. to 2 p.m. September 23. Attendees can purchase individual Valentino's pizza slices and pop for $4 per slice. Located on on the 2nd floor of Nebraska Hall West.

_________________________________

Dance Marathon
The university's largest student organization is having a BLOCK PARTY from 3 to 6 p.m. September 24 on the Nebraska Union Greenspace.

The party is an outdoor social event to engage students on campus with entertainment and various games in order to spread awareness of Dance Marathon at the start of the year. The event will include music, games, food, and giveaways to create a fun and welcoming environment for anyone who is interested in joining Dance Marathon.

_________________________________

Multicultural Greek Council
Fraternity & Sorority Life
From 6 to 7 p.m. September 27, join these two groups in the Nebraska Union Heritage Room (or via Zoom) for Multicultural Greek 101. Interested students are invited to the seminar to learn about the Multicultural Greek Council (MGC) and the eight culturally Greek-lettered sororities and fraternities.

As a requirement to membership in a MGC organization, prospective members must attend a Multicultural Greek 101 session.

_________________________________



Want your RSO announcements in Next@Nebraska?
Submit an item with the date, time, location and description of the details that readers need to know.