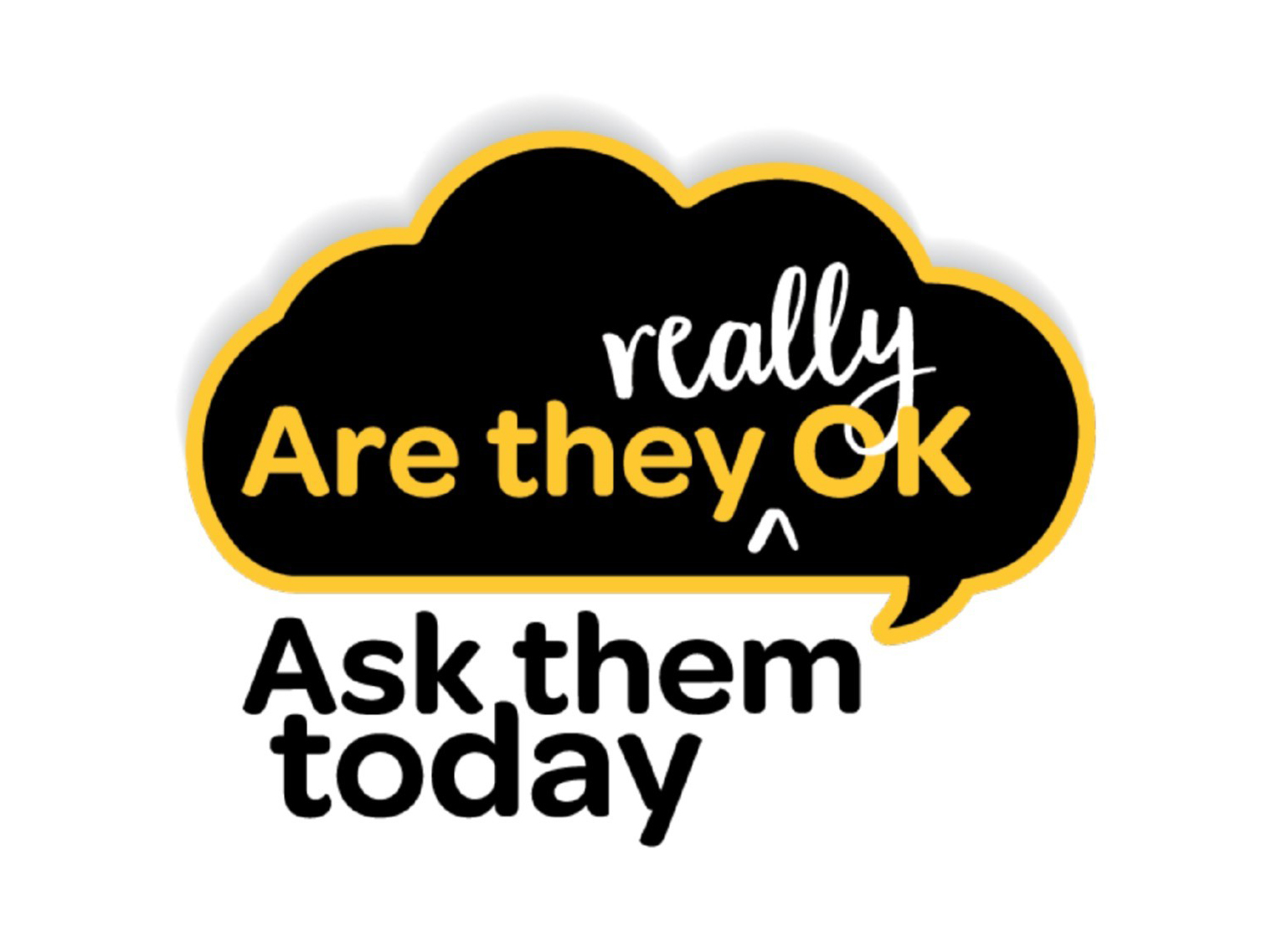 When you feel concerned for a classmate, friend or loved one – it's important to ask if they are ok. If something is going on in their life or you notice a change in what they're doing or saying, it's time to trust your gut instinct and ask them "Are you okay?" You can help prevent suicide and start life-changing conversations.

When asking if someone is ok, you may not sure what will come next, but having the conversation could change a life. A few things to keep in mind when asking someone if they are ok:

Am I ready?
You need to be in a good headspace and be prepared to genuinely listen.

Am I prepared?
You need to be ready to hear an honest response and know where to direct the conversation next.

Pick the right moment.
Choose somewhere comfy, relatively private and where time won't be an issue. This may be a lengthy and personal conversation, so you want both of you to be able to provide enough time to chat properly.

To learn more about how to ask someone if they're ok, visit the RU OK booth at the Nebraska Union Plaza from 12 to 2 p.m. Sept. 23.


More details at: https://resilience.unl.edu/ru-ok