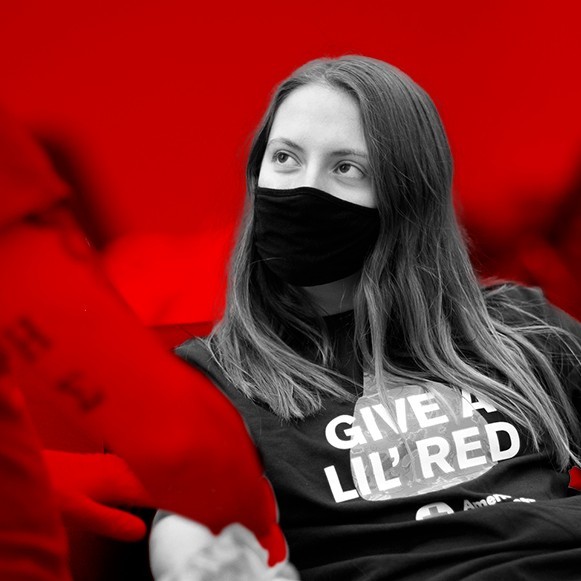 The four-day Homecoming Blood Drive is set for is 9 a.m. to 4 p.m. Sept 27 at the Nebraska East Union Great Plains Room and then 11 a.m. to 6 p.m. Sept. 28, 29 and 30 in the Nebraska Union Centennial Room.

This campus event is the largest annual blood drive in Nebraska.

Huskers can sign up for their individual time slot beginning at 8 a.m. September 20.

According to the American Red Cross, every donation of blood can potentially save up to three patient's lives. Each year, more than 4.5 million lives are saved because of blood transfusions from donations.

COVID protocols will be in place per Lincoln-Lancaster County Health Department and UNL. Students, faculty and staff must show their Safer Community App prior to donating. Drop-ins are welcome this year, yet preregistration is strongly encouraged.

Volunteers are also needed to help with donor check-in and giving refreshments. Students interested in helping can use the same link to sign up.

Learn more about the Homecoming Blood Drive.

For specific information about blood donation go to https://www.redcrossblood.org/ or https://www.ncbb.org/.