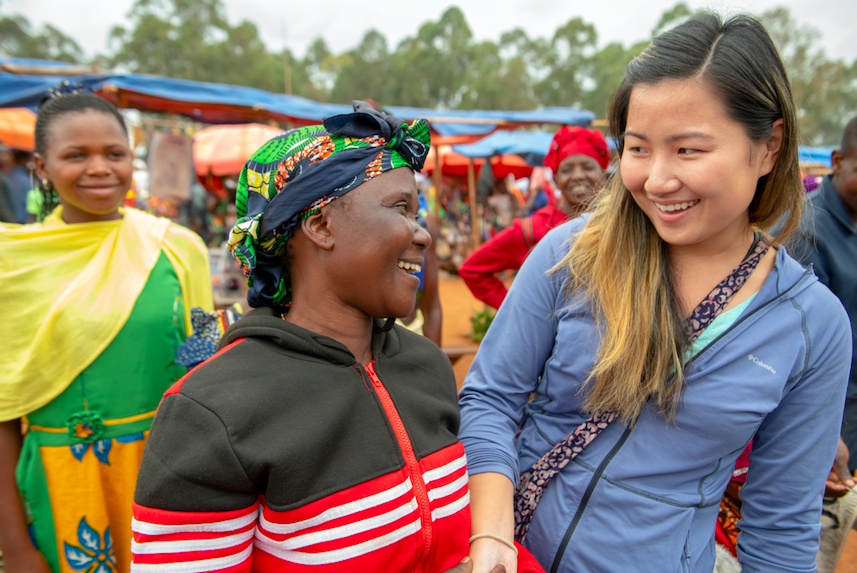 By Mia Azizah | Office of Global Strategies

All students, faculty, and staff and returned Peace Corps volunteers are invited to attend the launch event for Nebraska's new Peace Corps Prep program from 4 to 6 p.m. Sept. 28 at the Wick Alumni Center.

The kickoff event will celebrate Nebraska's ties with Peace Corps and encourage students to learn more about the certificate program. A selection of appetizers will be available and guests can gather in both indoor and outdoor spaces. Remarks begin indoors at 5 p.m. Attendees are asked to register by Sept. 22.

The Peace Corps Prep program is open to all undergraduate students in good standing. The program integrates coursework, hands-on experience and professional development opportunities to prepare students for international development fieldwork and service in the Peace Corps upon graduation. Students may also receive up to a $5,000 scholarship to study or intern abroad in select locations.

Upon completion, students will receive their certificate directly from Peace Corps. While students are encouraged to apply for Peace Corps service, they are not obligated to serve nor guaranteed acceptance. International students may also complete the certificate program, but applicants to serve in the Peace Corps must be U.S. citizens.

Applications for the first cohort of the program beginning in Spring 2022 are due Oct. 15. Interested students can learn more about the program by making an appointment with Rebecca Baskerville through MyPlan or email at rlbaskerville@unl.edu.