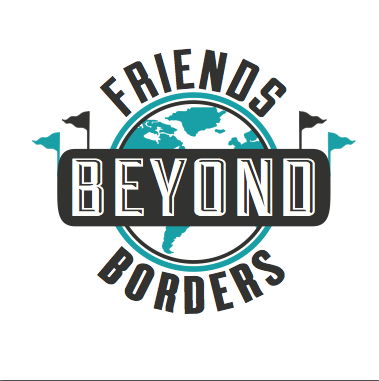 Friends Beyond Borders is an ASUN program that matches international students with American students who are interested in hosting them in their home for all or part of the weekend of March 1-3.

Each student will provide information about him or herself, including grade, major, campus involvements and interests, and will match them with someone with whom they are likely to have common interests.

Prior to the weekend of the event, ASUN will host two full group socials, which every participant of the program will attend. Here we will provide food, lead activities and games that aim to help participants begin to develop relationships, and go over guidelines and suggestions for the weekend of the event.

Click the link below for more details.
More details at: https://www.facebook.com/events/478780302158463/?fref=ts