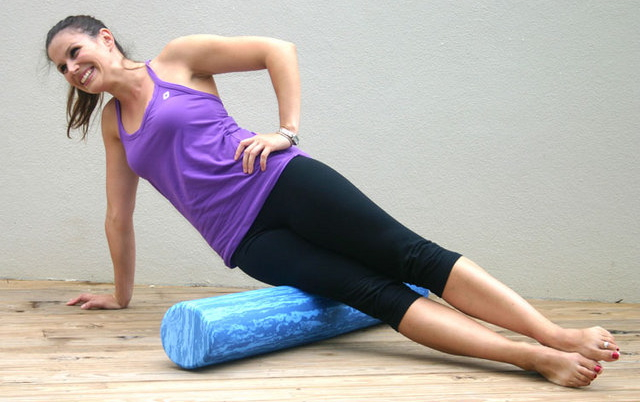 Campus Rec is offering fitness workshops on Feb. 12 & 13. The sessions are free for UNL students and Campus Rec members. Admission for others is $6.

On Feb. 12, the session 'Stretching & Foam Roller Techniques' is offered 5 to 6 p.m. in the Campus Rec Center, Combative Arts Room.

The Feb. 13 session entitled 'Core Cuts' will meet 5 to 6 p.m. in the Campus Rec Center, Court #6 (near the Climbing wall). This presentation will show new ways to strengthen and tone your core beyond crunches.

Participants are asked to wear exercise clothes for both workshops.

Pre-registration is encouraged but not required. Sign up at the Member Services desk at the Campus Rec Center. For more information, call 402-472-4753.