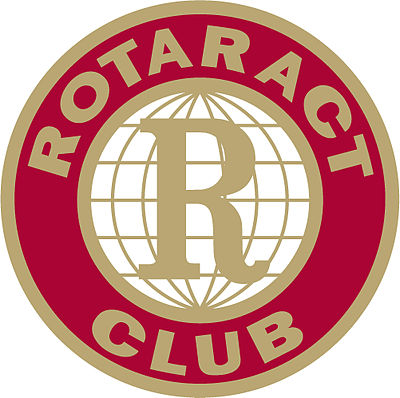 Rotaract of UNL will have a 'recruiting night' beginning at 5 p.m. Feb. 12 in the City Union. This is a great opportunity to know more about this organization and meet members. Please check Union's daily schedule for the room.

Rotaract originally began in 1968 and has grown into a major Rotary-sponsored organization of over 9,030 clubs spread around the world and 207,690 members. It is a service, leadership and community service organization for young men and women between the ages 18–30.

Rotaract focuses on the development of young adults as leaders in their communities and workplaces. Clubs around the world also take part in international service projects, in a global effort to bring peace and international understanding to the world.

Most Rotaract activities take place at the club level. Rotaract clubs hold formal meetings, usually every two weeks, which feature speakers, special outings, social activities, discussions or visits to other clubs. Club members get together on designated days for service project work, social events, or professional/leadership development workshops.