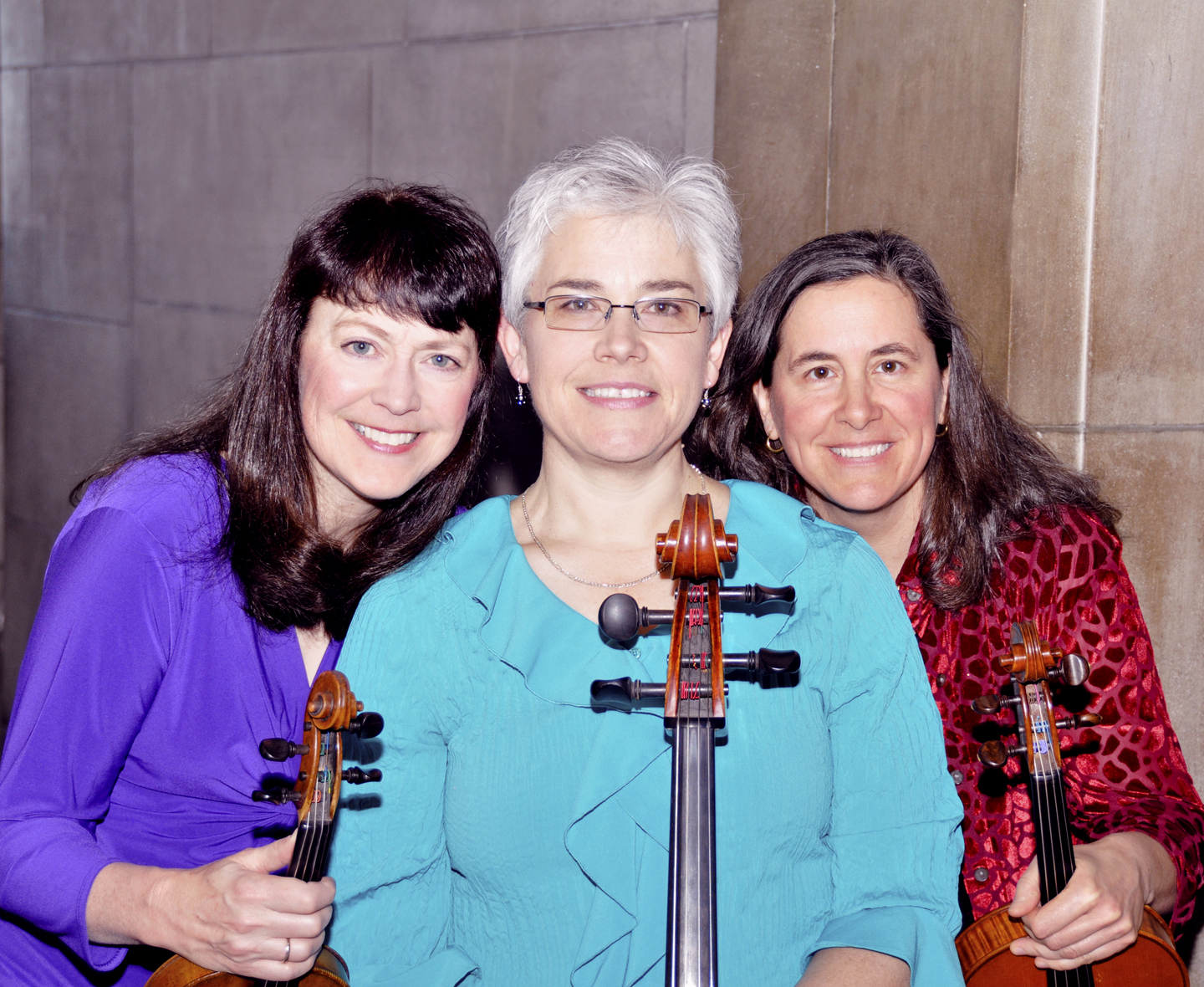 The Concordia String Trio, which includes UNL cello professor Karen Becker, performs at 7:30 p.m. Feb. 12 at St. Mark's on the Campus, 1309 R St. The concert is free and open to the public.

The trio includes Becker; Marcia Henry Liebenow, violin professor at Bradley University; and Leslie Perna, viola professor at the University of Missouri. The concert will include works by Beethoven, Gordon Jacob and Sergei Taneyev.

The Concordia String Trio formed in 1999 and has performed throughout the Midwest and across the United States. The trio served as artists-in-residence at the Warebrook Contemporary Music Festival in Vermont. Composers who have written music for the trio include Leonard Mark Lewis, Samuel Headrick, Andrew List, Jeffrey Hoover, Alan Schmitz and David Colson.