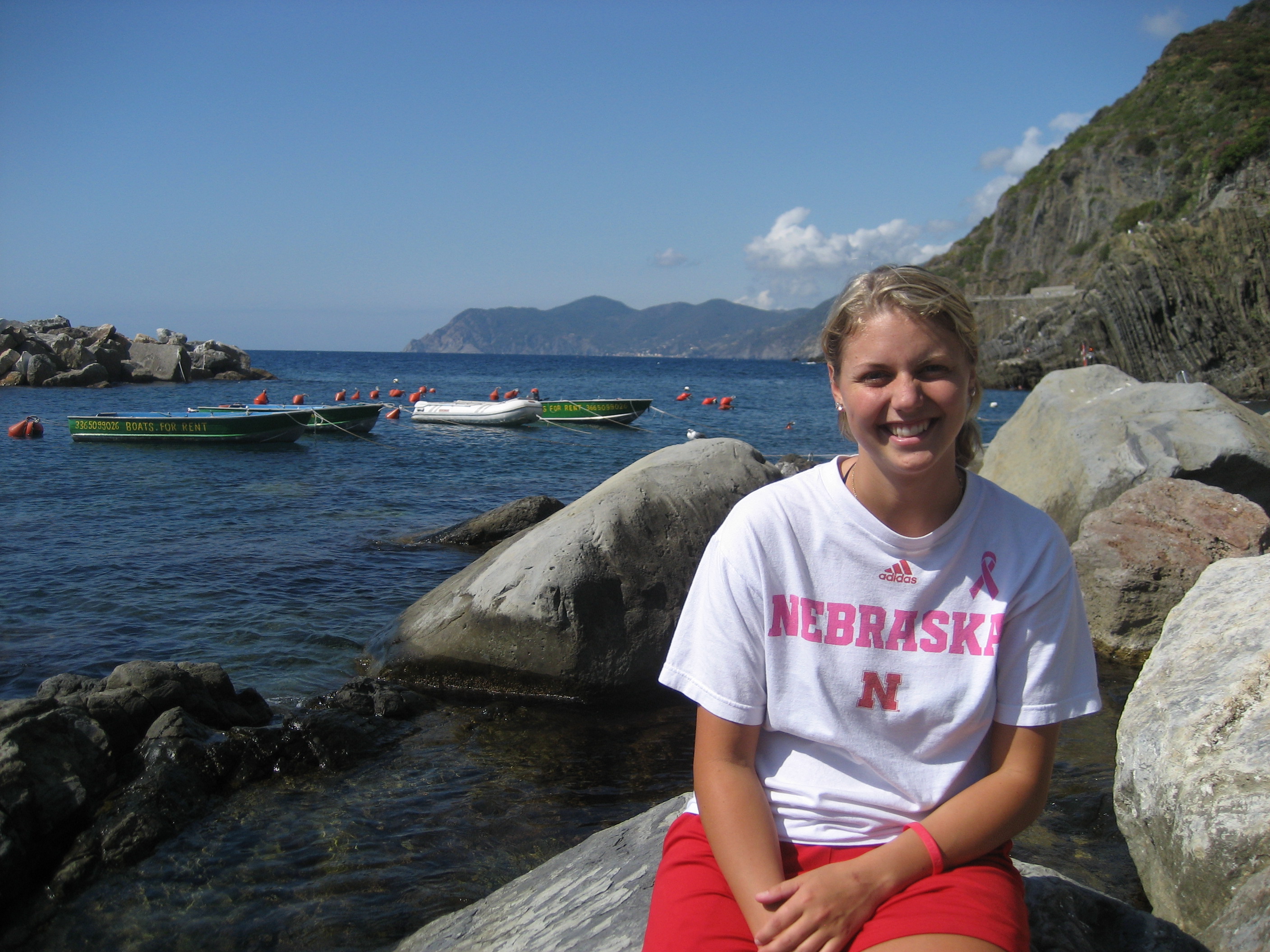 Go BIG. Go Abroad... this Summer or Fall!

Program deadlines are quickly approaching, especially for UNL Faculty-Led Summer programs! Don't miss your chance to travel with your professors and fellow students to Benin, China, Costa Rica, England, Ethiopia, France, Germany, Guatemala, Ireland, Italy, Japan, Russia, Rwanda, South Africa, Spain, Turkey, and more. Or plan ahead for Winter 2013-14 in India or New Zealand!

Scholarships for Summer/Fall/AY:

* Global Gateway, Christian Lieding, and many other UNL Scholarships
March 1: Application deadline (Summer/Fall/AY programs)

* Gilman Scholarship (for Pell Grant eligible students spending at least 4 weeks abroad)
February 15: Campus deadline (Summer/Fall/AY programs)
March 5: National application deadline

Not quite sure how to start the process? Call 402-472-5358, email educationabroad@unl.edu, or just show up for a GO Session (info session) at 420 University Terrace:
Every Tuesday @ 1:00 pm
Every Wednesday @ 4:00 pm
Every Thursday @ 4:00 pm

Check out our Facebook page for up-to-date information on everything Education Abroad at UNL!
More details at: http://go.unl.edu/pco