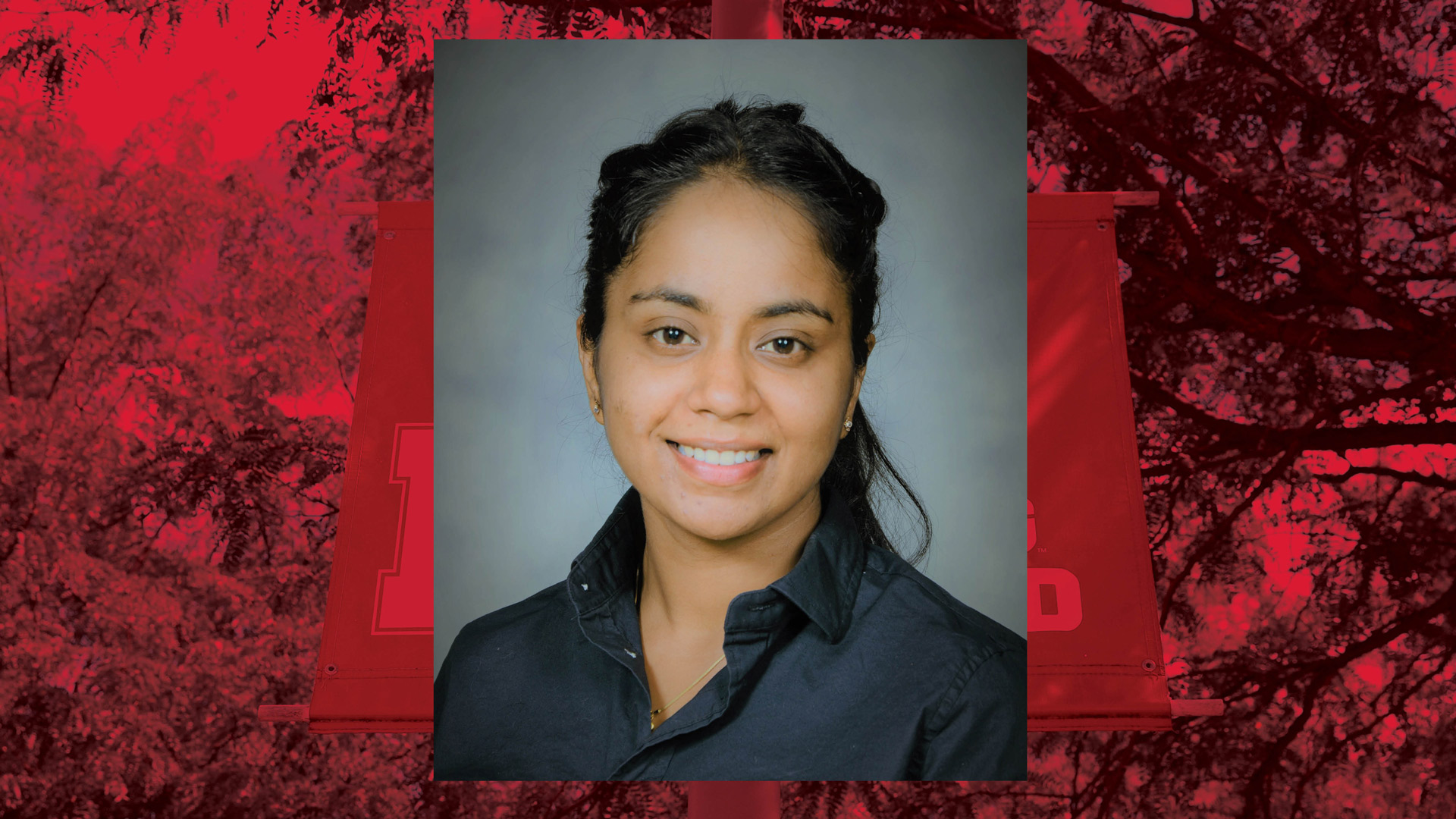 Six Department of Agronomy and Horticulture students have been named recipients of Milton E. Mohr 2021–2022 awards. These awards recognize outstanding undergraduate and graduate students in the sciences of biotechnology and engineering based on their academic performance and potential for accomplishments in their specific field.

Balpreet Kaur Dhatt, master's student specializing in plant breeding and genetics, was awarded a graduate fellowship. She is advised by Harkamal Walia, associate professor of agronomy and horticulture, Daugherty Water for Food Global Institute Faculty Fellow and Heuermann Chair of Agronomy. Dhatt completed her undergraduate degree at Punjab Agricultural University in India.

The focus of Dhatt's research is to understand the dynamic physiological and molecular mechanisms that contribute to resilience to high day-night temperature as well as high night temperature stress throughout the grain development in rice by integrating genomics, transcriptomics and metabolomics. Her project explores the existing phenotypic and genetic variation in rice germplasm to understand the effects of increasing temperatures on grain yield parameters and to functionally characterize genes that effect rice grain yield parameters under high temperatures.

Scholarships were awarded to undergraduate plant biology majors Sarah Adam (sophomore), Katie Bathke (sophomore), Ryan Beck (junior), Nathan Donoghue (junior) and Jamie Fuqua (sophomore).

Adam is advised by agronomy and horticulture assistant professor of practice Christian Elowsky. Active in the Horticulture Club, she serves as secretary/treasurer. Her future plans are to earn a doctoral degree in breeding and genetics and then work with the production of transgenic crops.

Bathke is also advised by Elowsky. She plans to attend graduate school and pursue a career in research and development in the agricultural industry.

After graduation, Beck will return to his family farm and cattle operation near Broken Bow, Nebraska. He plans to use his agronomy degree to make seed and fertilizer recommendations and scout fields to make a positive impact on his community, and help his family and other farmers make timely, informed and economical field crop decisions. He is advised by Anne Streich, associate professor of practice in agronomy and horticulture.

Donoghue is spending the summer on a seed potato farm in Oregon. He plans to become an agronomist or work for the USDA NRCS after college. He is advised by Streich.

Fuqua is also advised by Elowsky and plans to pursue a doctoral degree or Juris Doctor degree to become a patent lawyer for botanical research.

"Being a real-life scientist is so cool," Fuqua said.

The Milton E. Mohr Scholarship and Fellowship Awards Program was established in 1989 for students in the College of Engineering or biotechnology degree programs. The scholarships and fellowships are made possible through an endowment to the University Foundation.

Mohr was described in his lifetime as an engineer, inventor, entrepreneur, corporate leader and instrumental in providing key leadership to young adults. In 1938, he graduated highest in his class from Nebraska with a bachelor of science degree in electrical engineering. In 1959, Nebraska awarded him an honorary doctorate of engineering. He was president and CEO of Quotron Systems, formerly Bunker Ramo Corporation, an electrical engineer, corporate executive and philanthropist. He was named America's Most Outstanding Young Electrical Engineer in 1948.

More details at: https://go.unl.edu/mtfy