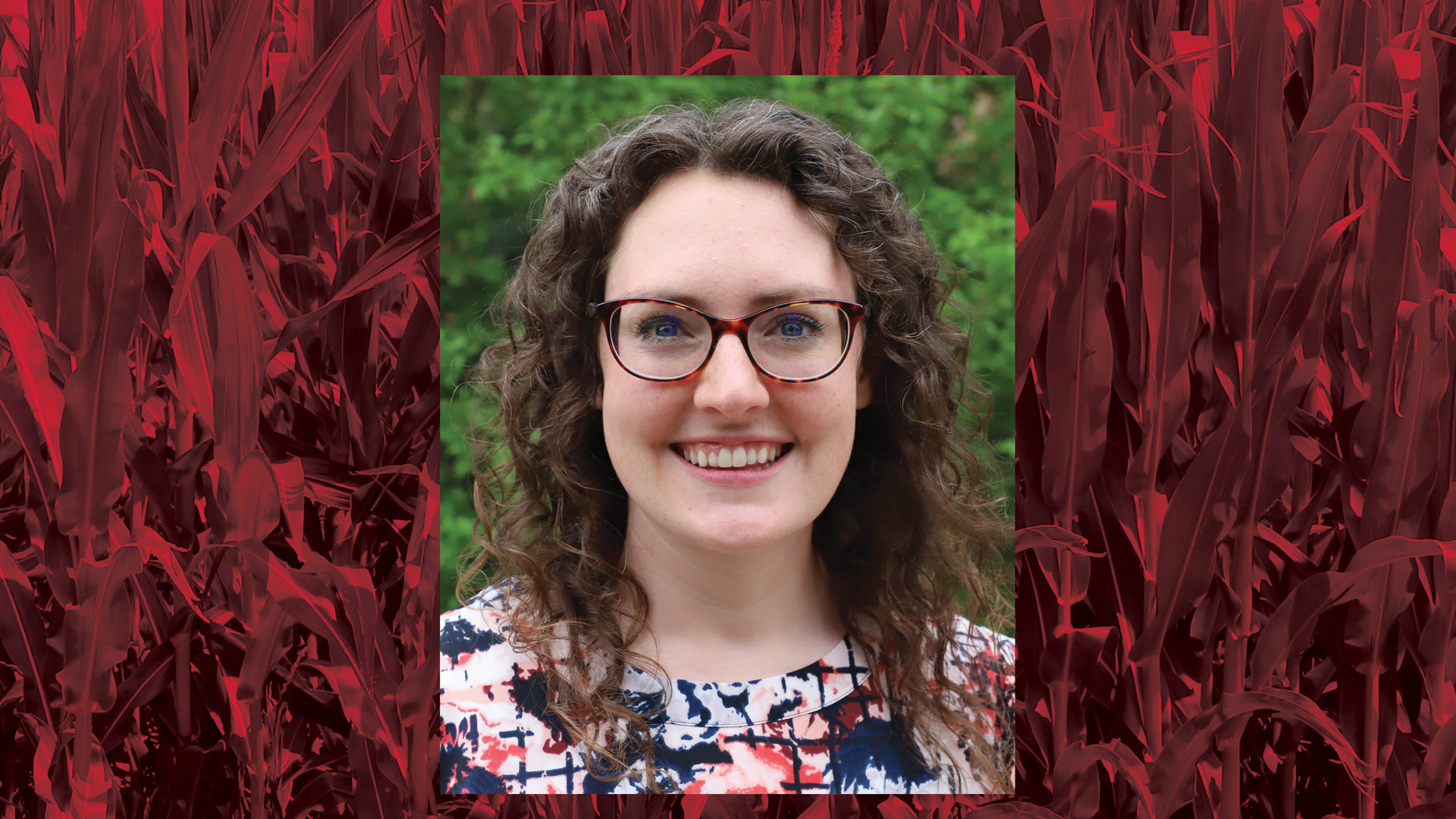 Welcome to "She's a Scientist," a video series launched to highlight the work of female researchers at the University of Nebraska–Lincoln.

Laura Thompson, associate extension educator with Nebraska Extension and graduate student in the Department of Agronomy and Horticulture, was showcased May 21. Thompson uses sensor-laden drones to fly over farms and collect data that is used to show producers how to save money. The work is part of the Nebraska On-Farm Research Network, which collaborates with farmers to test new methods and technologies.

"She's a Scientist" videos are a regular feature in Nebraska Today. To nominate a researcher for the series, email nebraskatoday@unl.edu or call 402-472-8515. Review the entire series here.

More details at: https://news.unl.edu/newsrooms/today/article/thompsons-drone-work-helps-inform-improve-producer-decisions/