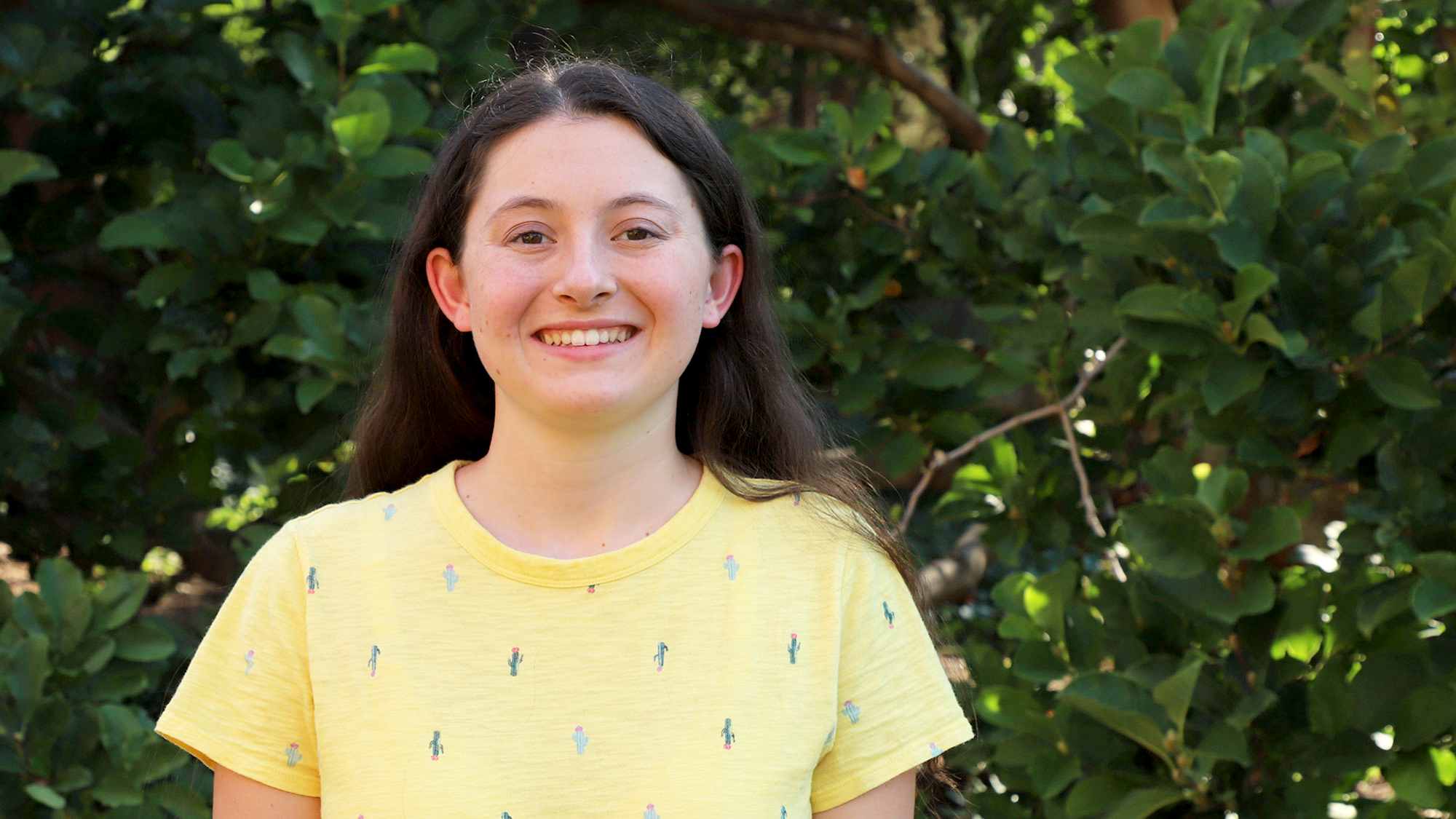 The University of Nebraska–Lincoln has awarded stipends to 104 undergraduates to participate in research with a faculty mentor this summer.

The following two Agronomy and Horticulture students, listed with their year in school, academic major and project title, received summer UCARE awards:

Rachel Clarkson, sophomore, agronomy, "The Effect of Playa Wetlands Hydrological Zones on Decomposition."

Lizzie Schousek, senior, plant biology, "Falcarindiol and its Effectiveness as an Antifungal Agent."

Nebraska's Undergraduate Creative Activities and Research Experience (UCARE) Program supports undergraduates to work with faculty mentors in research or creative activities. Students receive stipends of $2,400 to engage in intensive research or creative activity for 20 hours per week. The students' projects span academic disciplines including engineering, chemistry, modern languages and literatures, psychology, art and art history, architecture, special education, and fisheries and wildlife.
More details at: https://go.unl.edu/x6dy