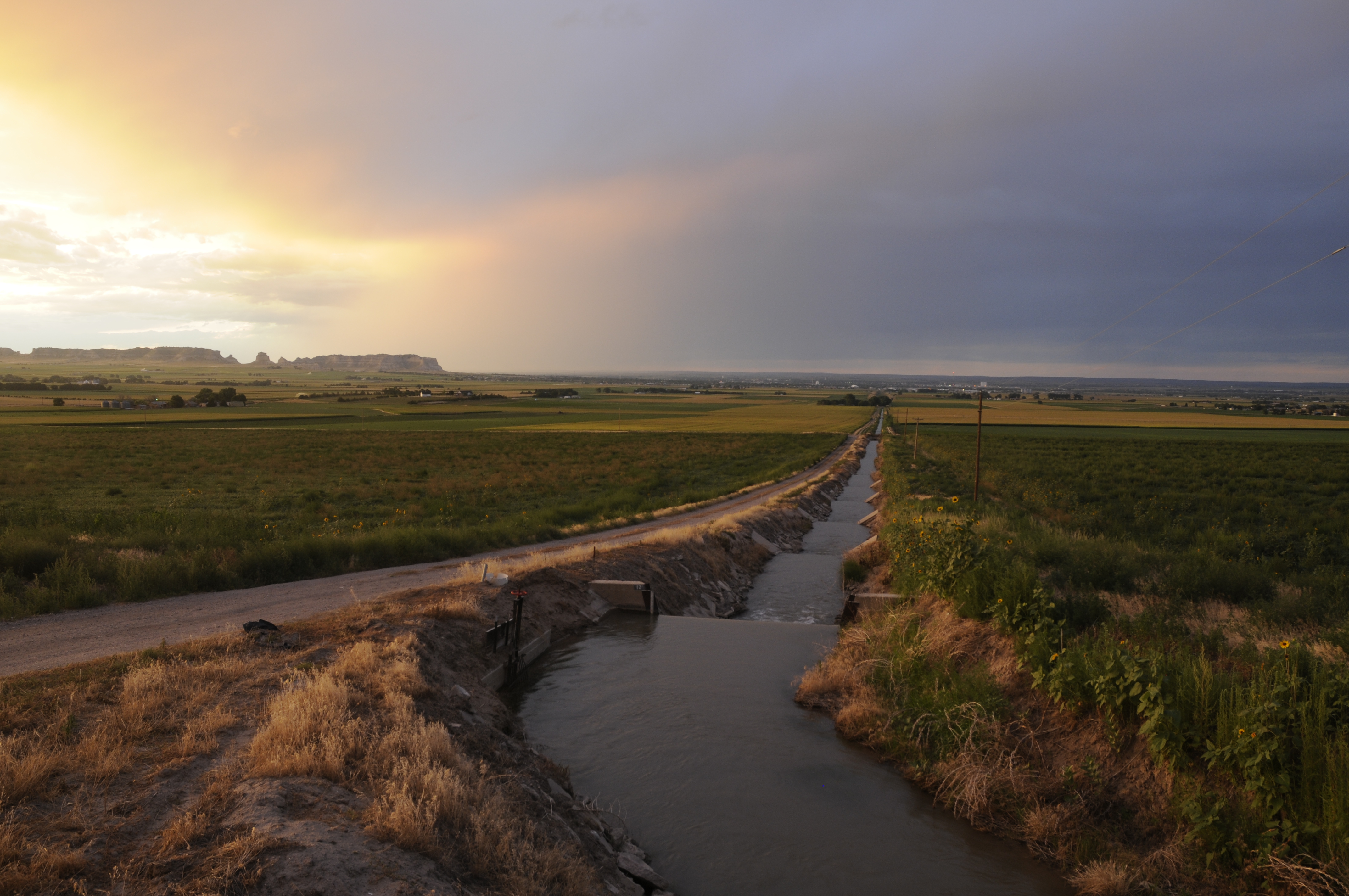 After postponement in 2020, the Nebraska Water Center's annual conference will return this August.

Entitled "The Shape of Water in Western Nebraska," the conference will be held Monday, August 16th at the University of Nebraska-Lincoln's Panhandle Research and Extension Center in Scottsbluff. An all-star lineup of Nebraska water professionals will discuss water infrastructure in the panhandle, western Nebraska's unique hydrogeology, and innovation in water and agricultural management.

Additionally, the conference will feature a student poster session and evening banquet at the Legacy of the Plains Museum. On August 17th and 18th, a post-conference water tour – organized by the North Platte Natural Resources District – will meander through natural landmarks, canals, recreation areas and working farms and ranches in western Nebraska.

"We are grateful the pandemic has reached a point that allows us to again offer an engaging, in-person conference," said Nebraska Water Center Director Dr. Chittaranjan Ray.

"Furthermore, we're excited to co-host the conference and tour with the Panhandle Research and Extension Center and the North Platte NRD."

Round trip transportation will be offered from Lincoln to Scottsbluff on a first-come, first-serve basis and will depart Sunday, August 15th and return Thursday, August 19th.

More details at: https://watercenter.unl.edu